#
English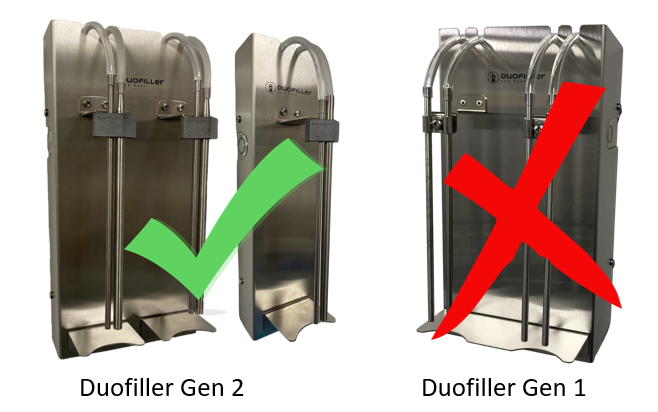 This user manual is only for G2 series fillers, Mono and Duofiller G2.
Duofiller Gen1 fillers that are upgraded with the G2 upgrade kit will have the same functionality as G2 fillers.
#
Safety
In order to make the most out of your filler, it's important that you read and follow these instructions carefully.
For the safety of your children, do not leave any packaging parts (cardboard, plastic, etc.) within reach. Do not let small children play with foil. There is a danger of suffocation! The filler is not intended for use by persons (including children) with reduced physical, sensory or mental capabilities or lack of experience and/or knowledge, unless they are supervised by a person responsible for their safety or have received instructions from that person on how to use the device.
Children should be supervised to ensure that they are kept away from the device and do not play with it.
The Duofiller may only be used for its intended purpose and in a safe and secure condition. Ensure that the filler is in proper condition before each use. The filler must be in an upright position at all times when in use. Always use a drip tray below the filler.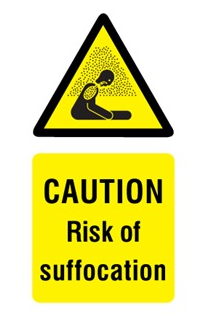 Use only in ventilated areas. As the filler uses CO2 for purge gas there is hazard of suffocation if the user location is not properly ventilated.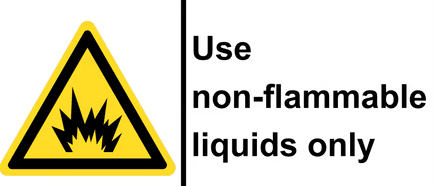 Never use the filler to fill flammable liquids. Never use it with beverages that has more than 30% alcohol concentration. Use only for beverages and the recommended cleaning agents, never use it to fill chemicals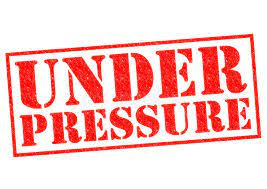 Duofiller is normally used with liquid under pressure. Always inspect hoses and connectors for damage before use. Use only original connectors and/or accessories to prevent leakage or breakage.
Never pressurize the Duofiller with more than 1.4 bar (20 psi) and/or liquid temperature over 65 °C. Always perform a pressure test with clean, cold water before each use.
Always depressurise when not in use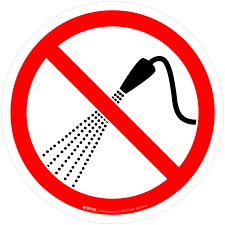 The filler is not suitable for installation in an area where a water jet could be used. Do not spray and do not submerge in water. It may cause damage to health, life, or property.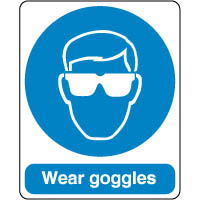 When using the filler with cleaning chemicals and/or hot liquid use PPE as required by the chemical safety datasheet and always use safety goggles as a minimum.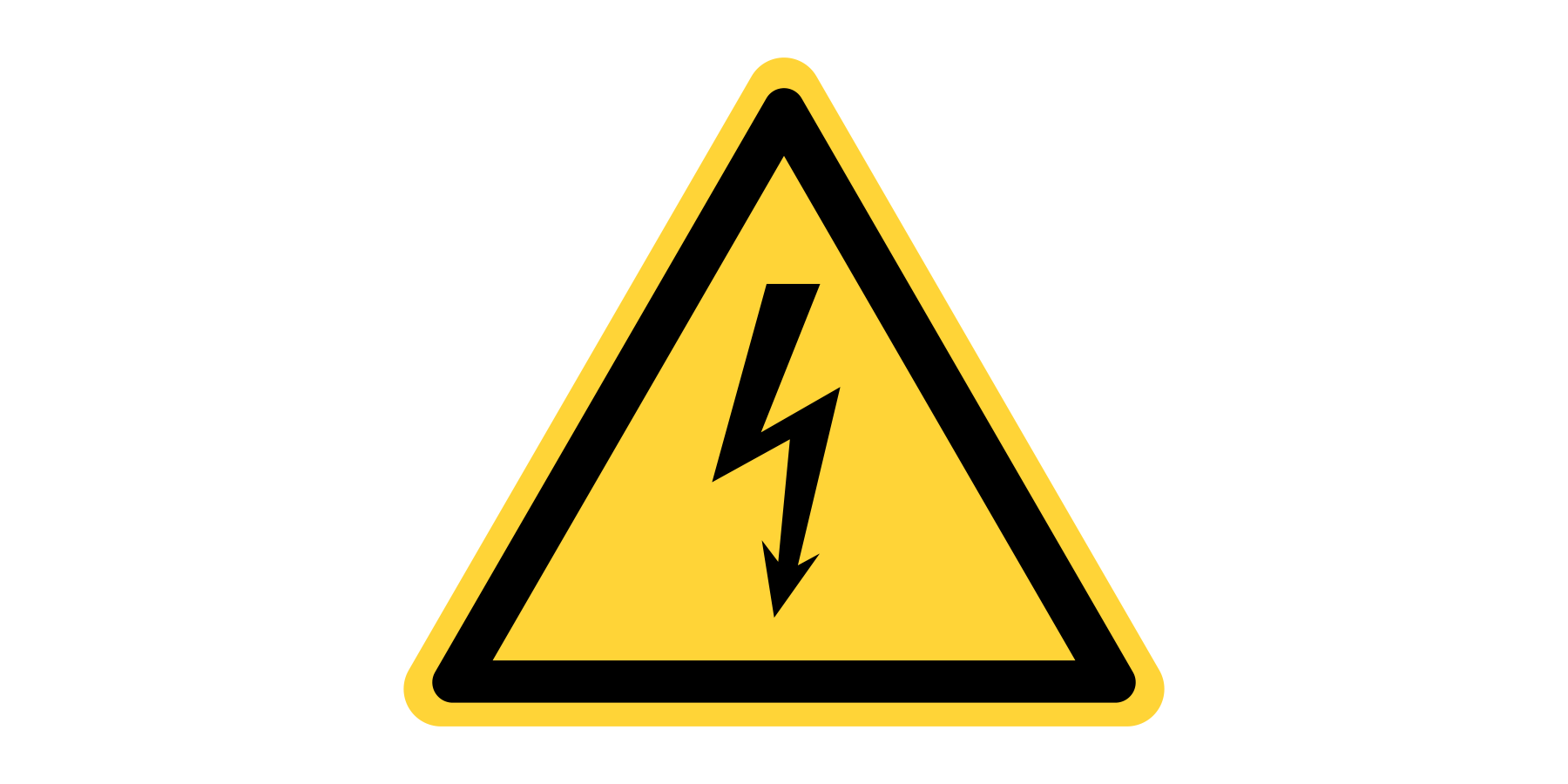 It can be life-threatening or can cause serious damage to health or property to open, modify, repair, or otherwise interfere with the Duofiller power supply unit. Don't use the power supply unit if it or its cables are visibly damaged, exposed to moisture, or show other signs of damage. Always inspect the power supply unit and its cables before each use. As a general rule of safety unplug the unit while it's not in use.


Manufacturer:
Brewket AS
Dalavikvegen 93
5574 SKJOLD
Norway
post@brewket.no